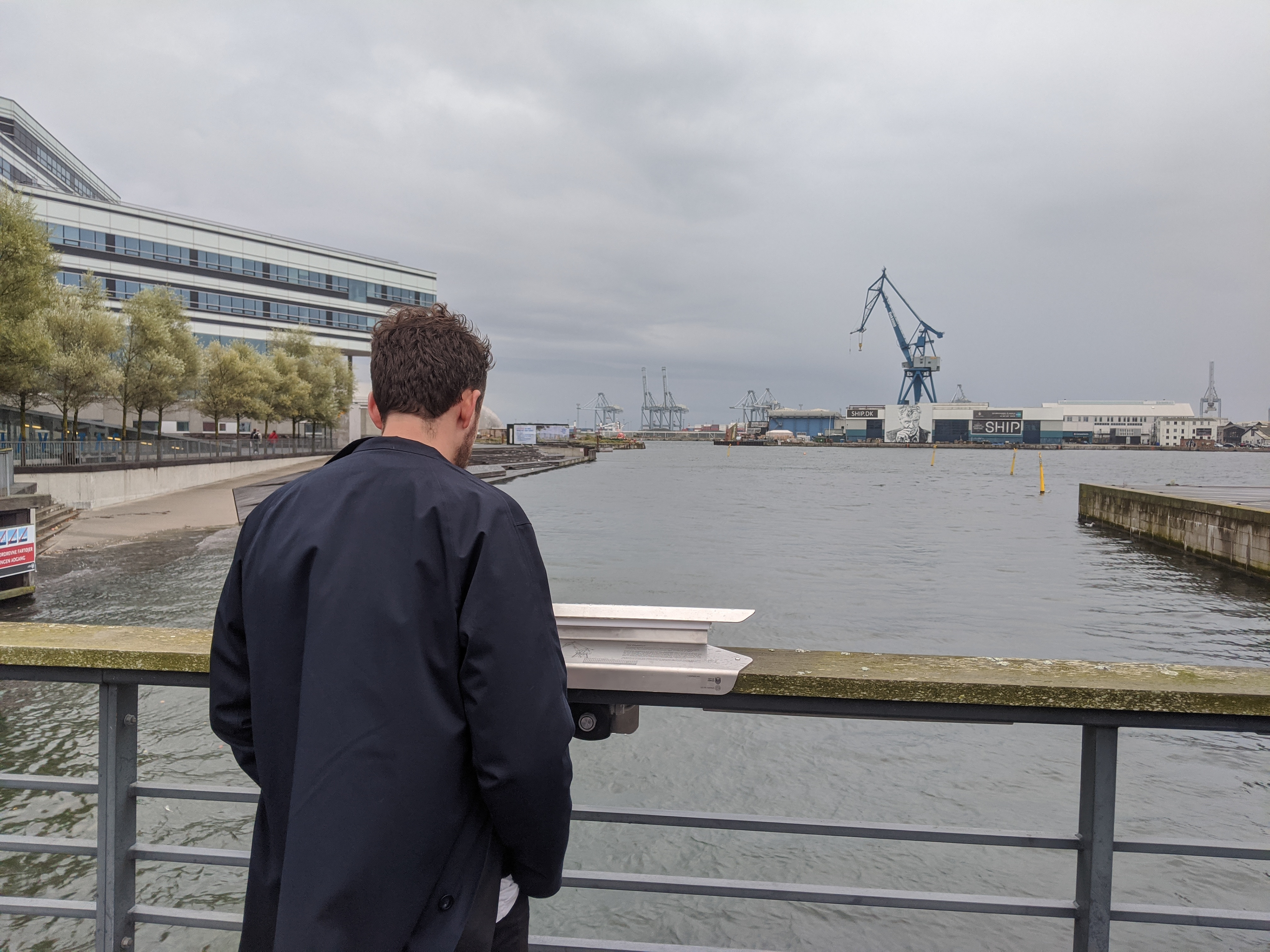 Signage with built-in light produced in bend 316 stainless steal. The signage was produced for the upcoming Viewing point project soon to be made public. 
Modeled and designed in CAD by me and produced by PTI A/S for Circuit Circus.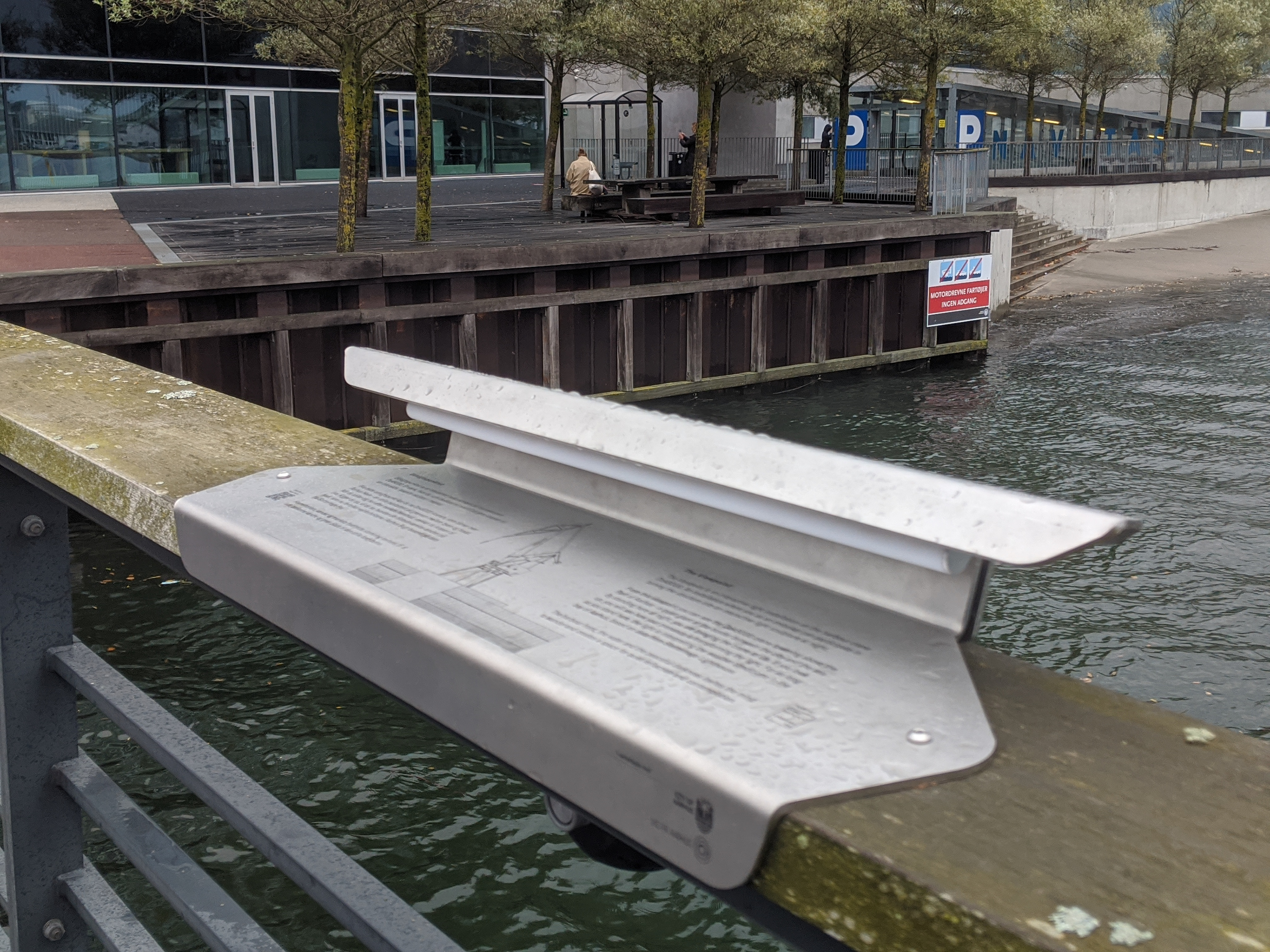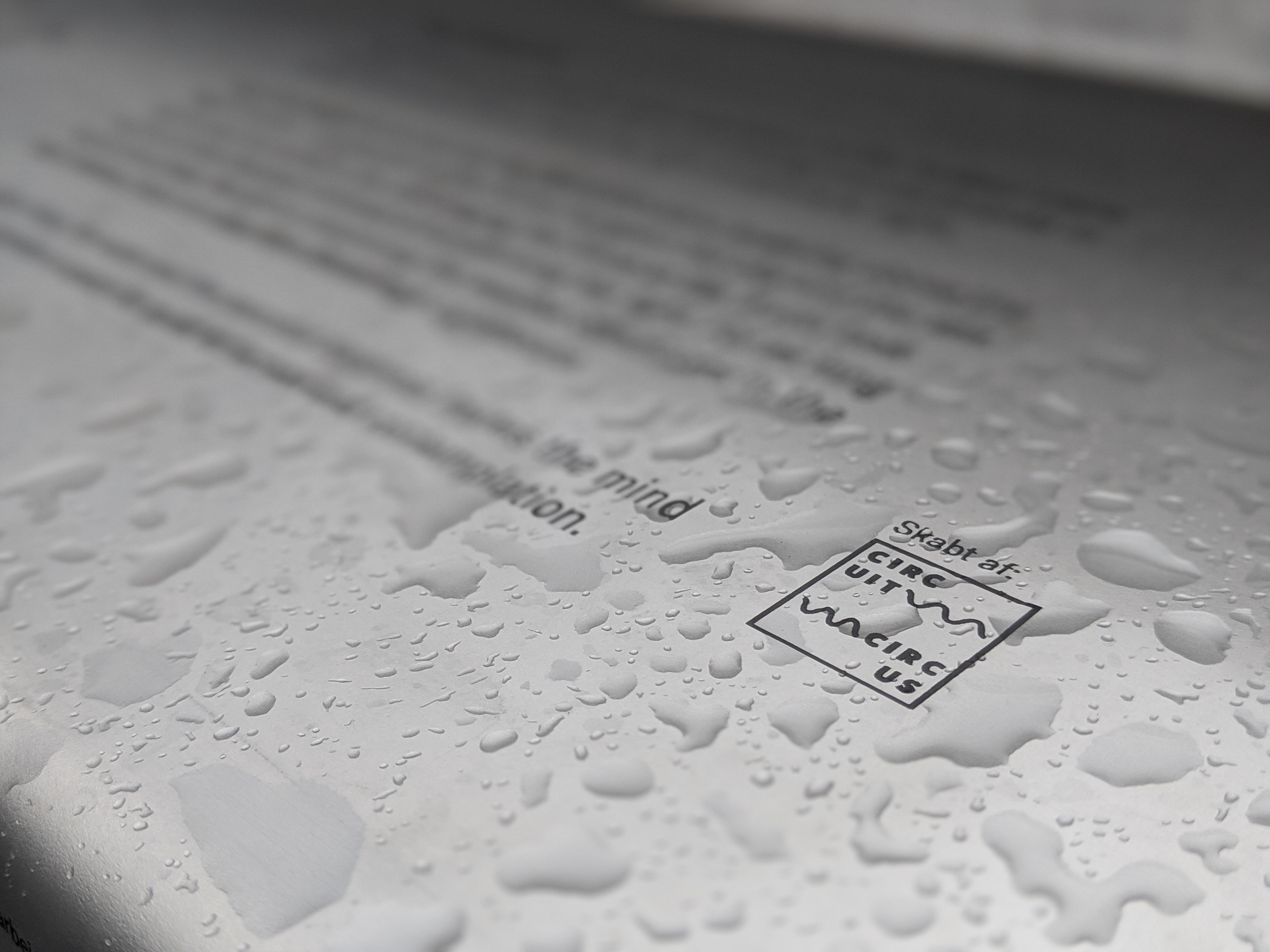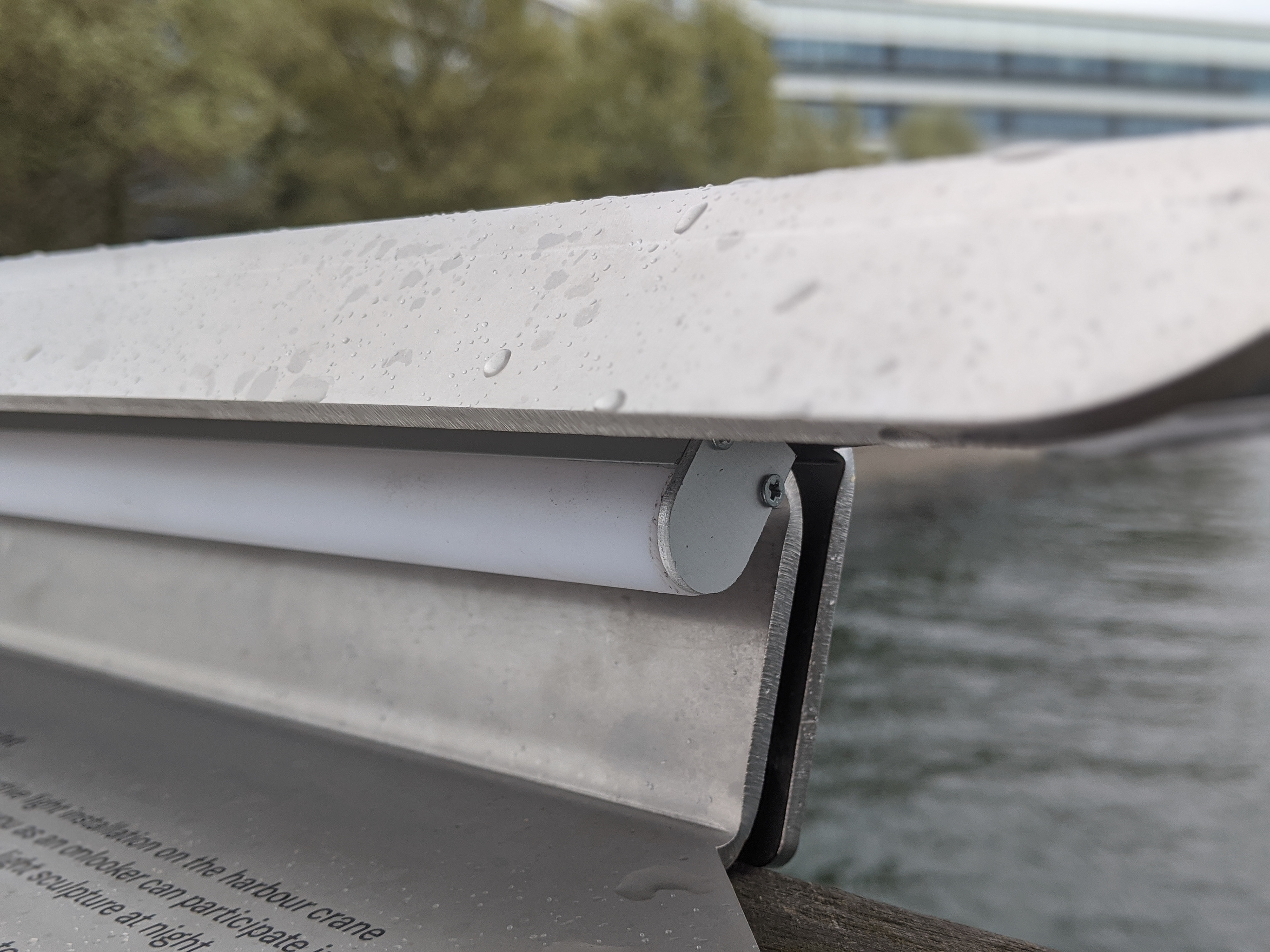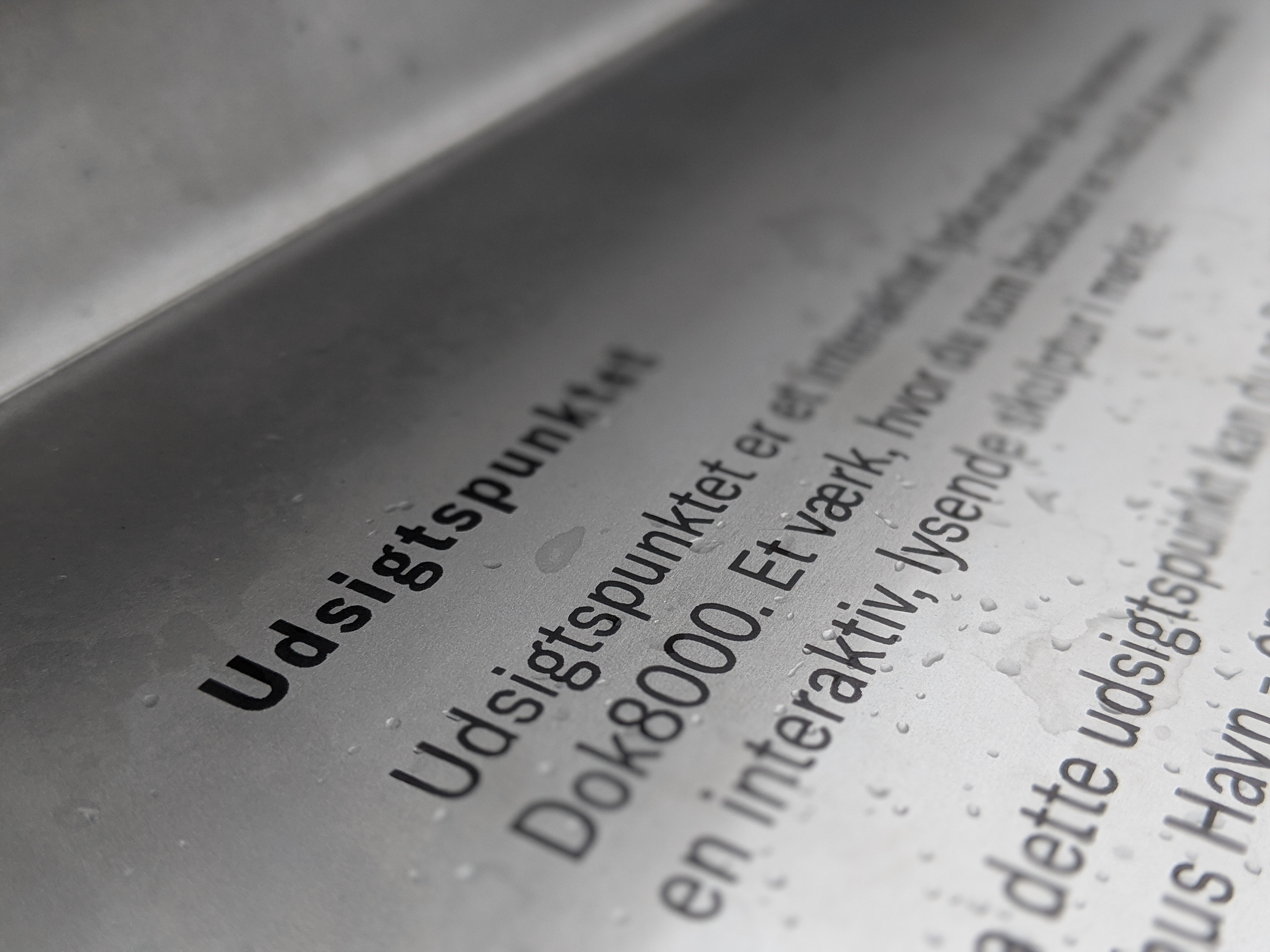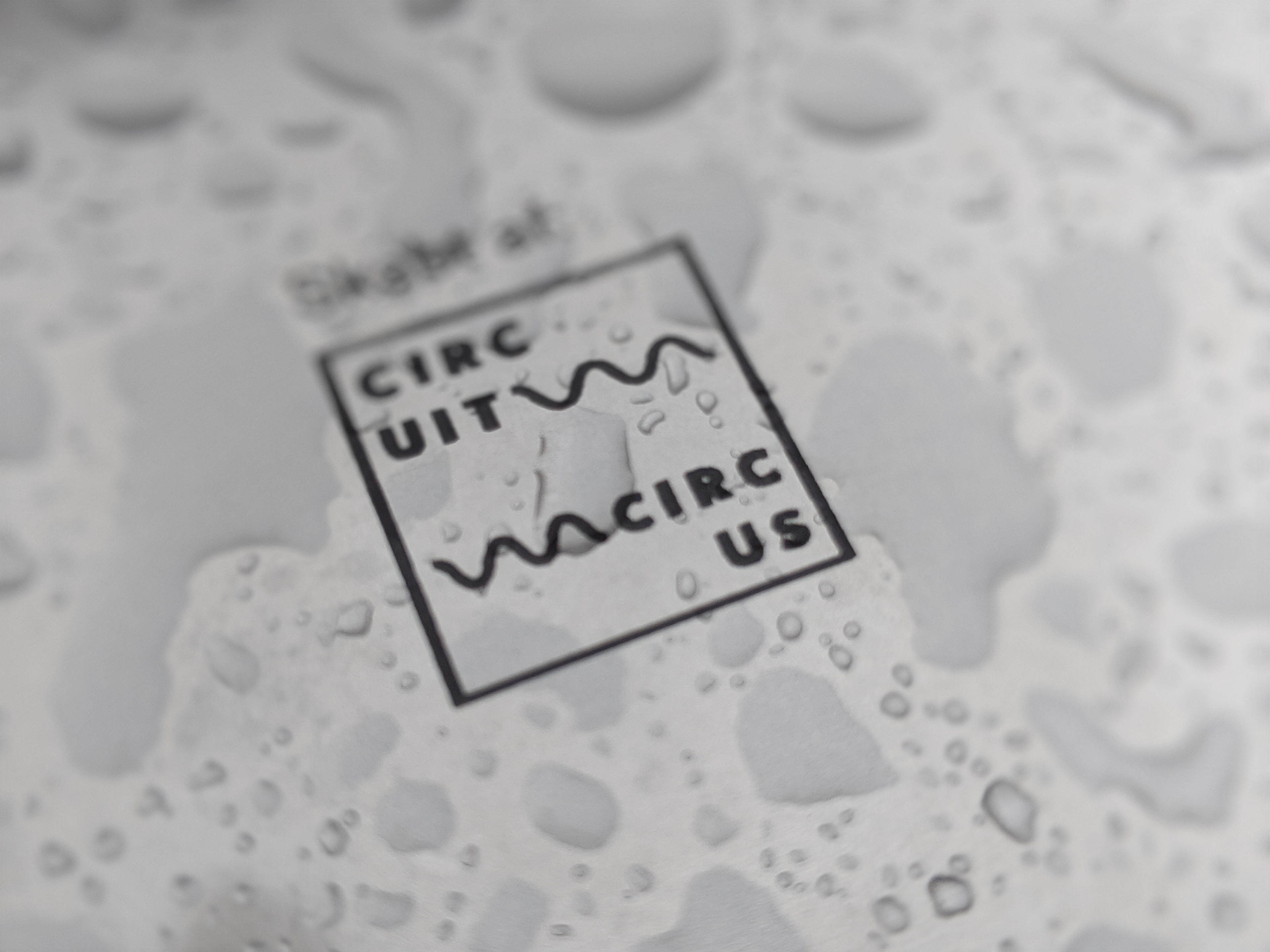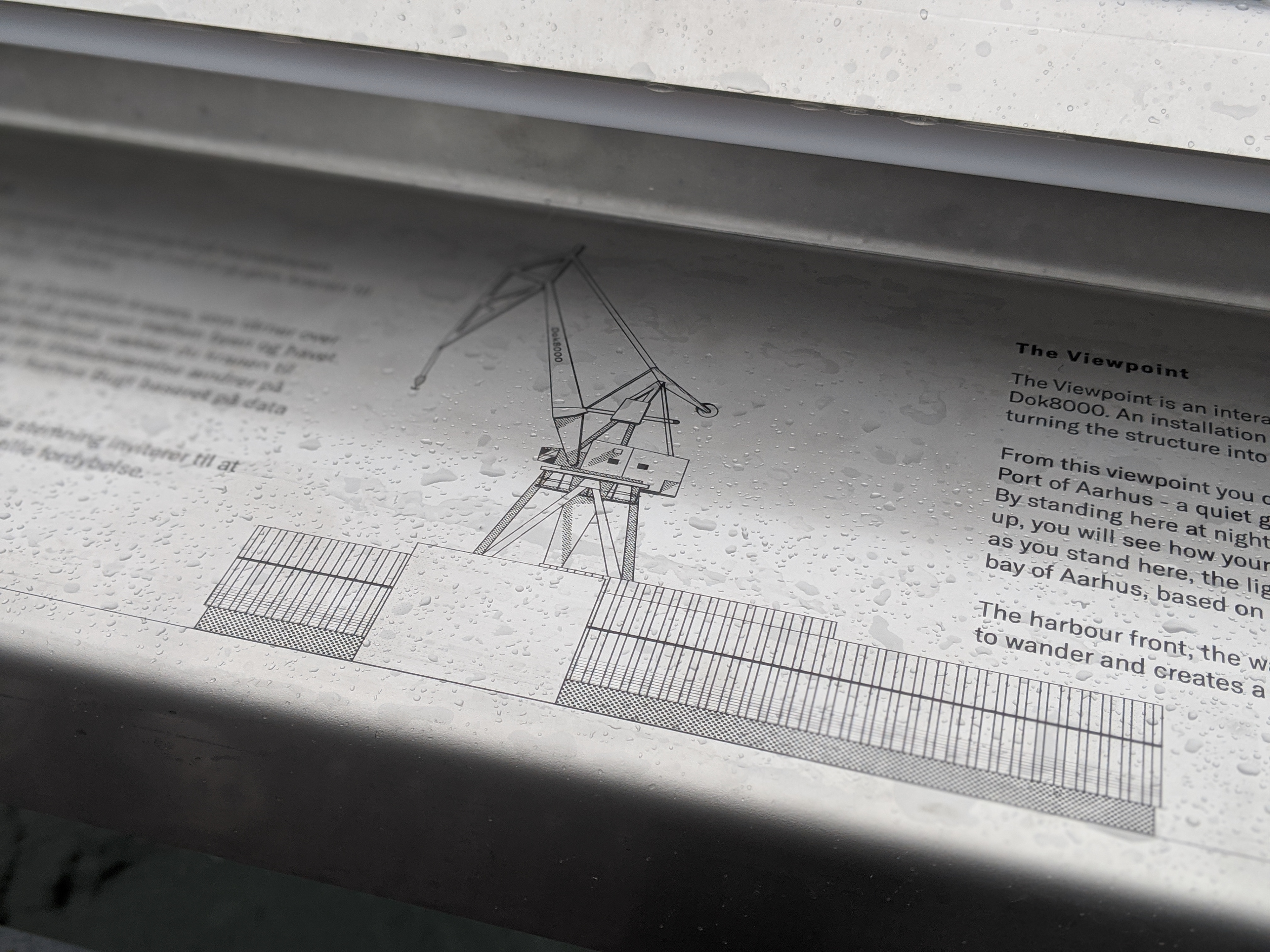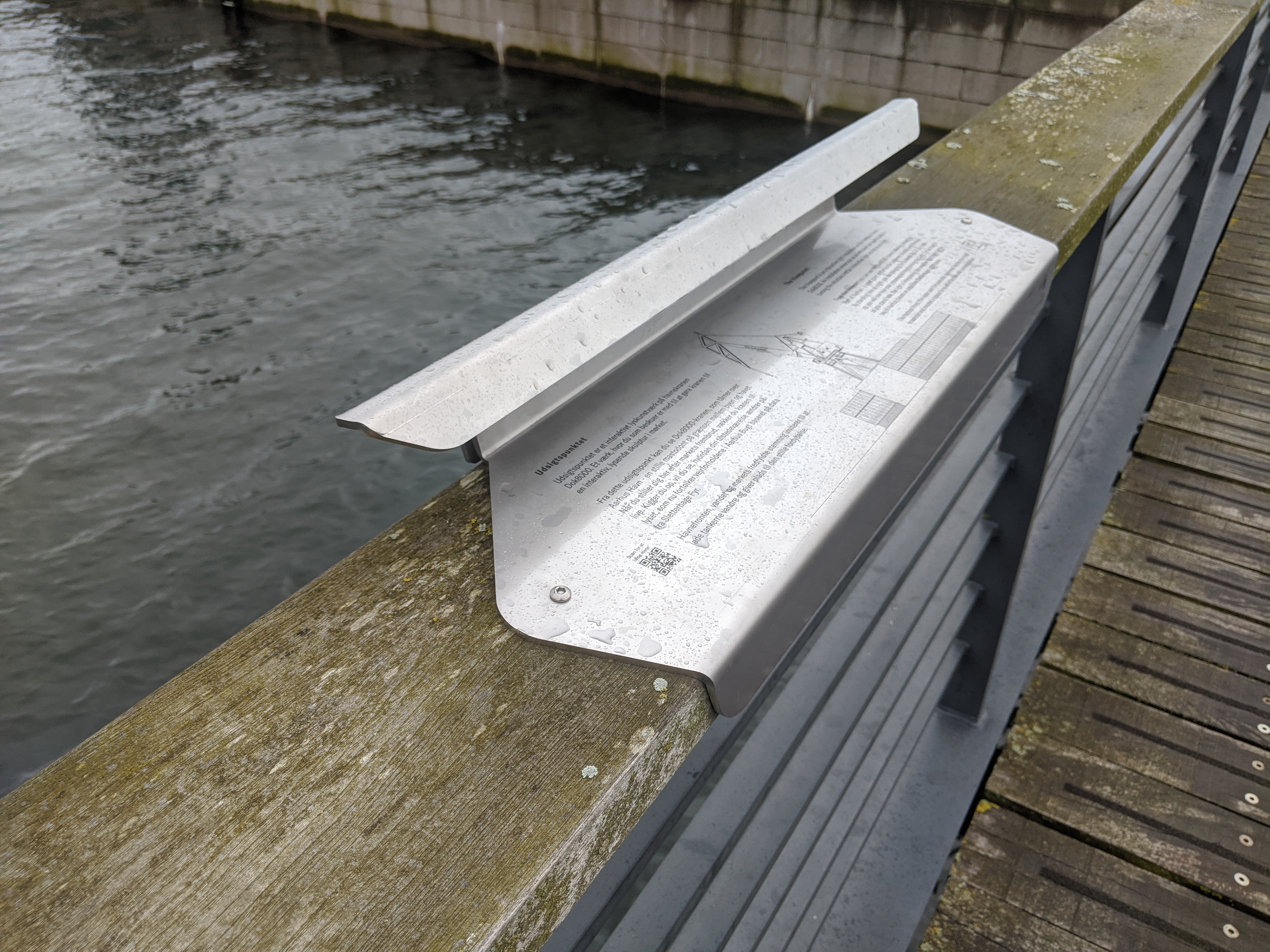 The larger project involves a site specific light installation me by us (Circuit Circus). Video of the full installation will soon be ready. Stay tuned.